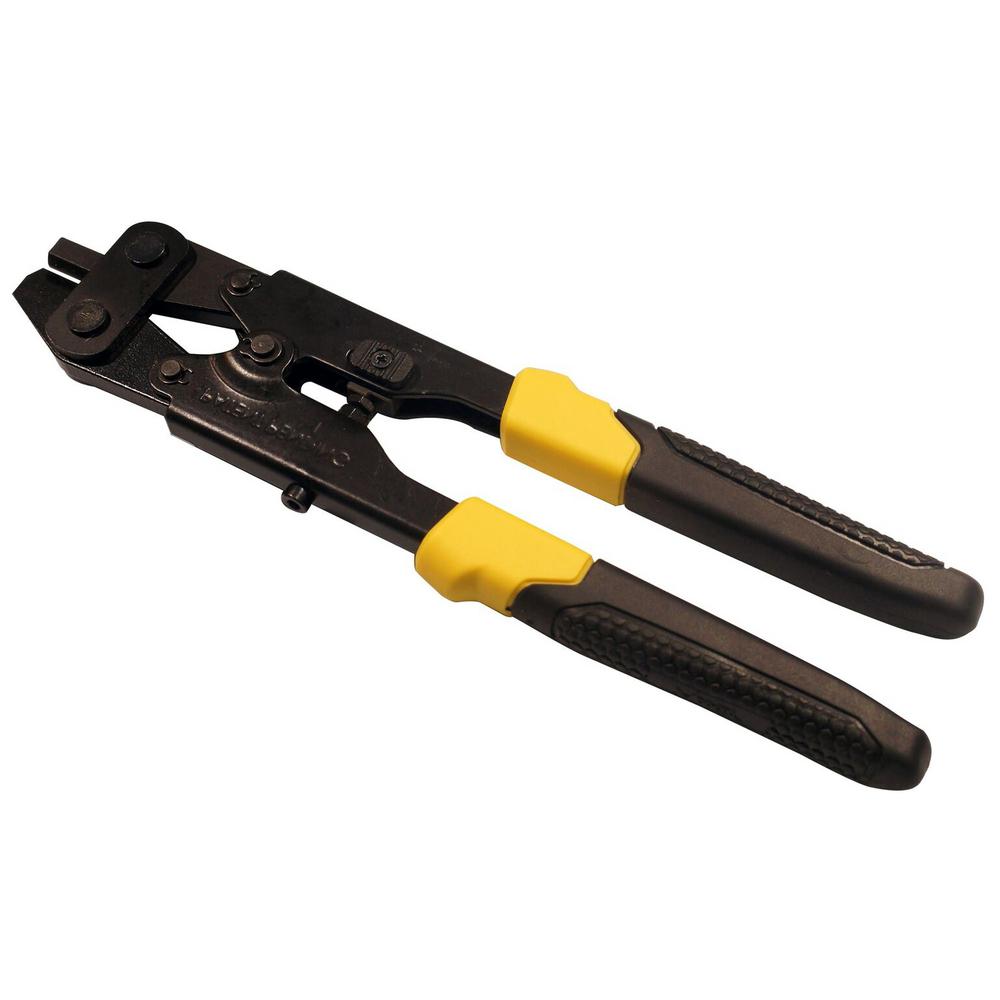 Contributed by Ray Hedlund – Member, Advisory Committee
This is the time of year where folks begin to think about closing up for the winter. The in-ground shut-off valves sometimes become leaky and cantankerous when shut down. Sometimes they refuse to close properly and then after you have gone home you will receive a call to come back and fix it.
Plumbers charge bucks to dig it up and replace it. They even charge more when it's cold. Often times, they do not have the shut-off tool so they charge even more. My advice; if you suspect you have a leaker or hard to operate valve is to replace your valve while it is good weather and rates can be shopped.
Two years ago, your HOA purchased a specialized water shut-off clamping tool. It can be checked out and used. Then replaced by you so the next person can use it. The tool is located on site in a double locked case. You can access it by key holders. Any one your Advisory Committee has a key and we now have a hide a key on premises.
Your Advisory Committee members currently are:
Donna Holick – Chair woman
Ray Hedlund
Mike Palma
Frankie Coulter
Wally Simons
Bob McFadden
Above contact info is on the Village People website – wmvv.org.