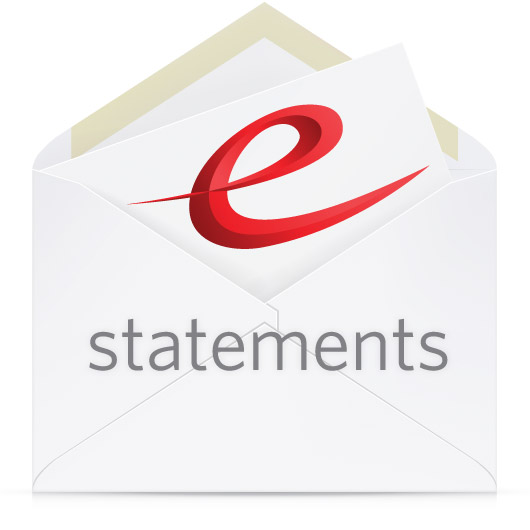 Contributed by Sherry Watson, HOAMCO Community Manager
I wanted to let you know that prior to the start of the new year, White Mountain Vacation Village Recreational Subdivision Association via HOAMCO will be providing regular statements of account to homeowners instead of traditional coupon books.
This change stems from a modification to the existing law by Arizona Senate Bill 1531 which was passed by the legislature and signed by the governor this year.  This law becomes effective January 1, 2020.
The statements will be sent to homeowners at the same frequency the assessments are due. The new statements will include your current account balance and any immediate account history. In an effort to control mailing costs (which would increase to approximately $12,600 per year at current postage rates), your board has made a decision to make your assessments due quarterly. If assessments are paid in full by the 15th of the last month in the quarter, no late fee will be assessed. HOAMCO will accept partial payments as long as the entire quarter is paid by the due date.
To comply with the law, HOAMCO will be issuing statements versus coupon books by January 1, 2020.  Statements will be mailed to the mailing address on file.  If you would like to receive the statements electronically, you can save your community money by switching to an electronic statement. To sign up for electronic statements please go to the URL: https://hoamco.opt-e-mail.com/signup and create an electronic delivery account. IMPORTANT: you will need your Unit Account Number which can be found on your current coupon,.
Your Association is asking for your participation in opting into electronic statements to help keep these costs to a minimum.  HOAMCO is partnering with your community to streamline this process, making it as easy as possible.  This cost to the Association can be reduced by up to 40% by electing to go paperless and will also save valuable resources.
HOAMCO values your community and wants to make this new implementation as seamless and easy as possible for you and your neighbors. If you have any questions please feel free to contact me at (928) 537-1067, Ext. 1404.