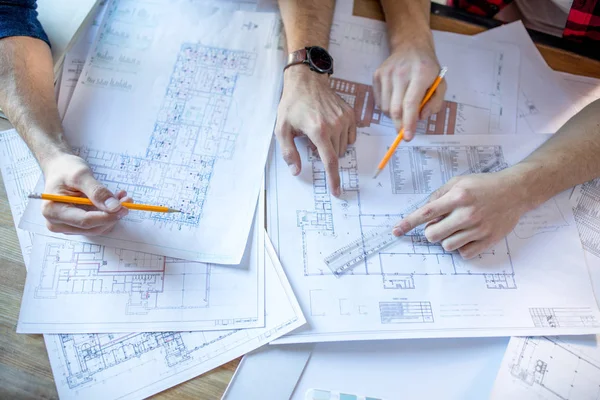 To achieve the goal of harmony, property owners are required to obtain the prior approval of the Association for many things; primarily changes to their exterior property. If approval is not received for a change to the property, a monetary penalty of at least $250 will be added to the owners account – regardless of approval or disapproval after the fact by the Architectural Review Committee. Additionally, you may be required to remove the improvement at your own expense if it is not approved.
By way of explanation, the CC&R's determine what you can build and the Guidelines tell you how you can build it. The Guidelines cover everything allowed in all units and phases in the Village. However, not all items in the Guidelines are allowed in all units and phases. FOR EXAMPLE: The Guidelines cover hot tubs, patios, sheds, gazebos, and landscaping but that does not mean those items are allowed under the CC&R's in every unit and phase.
The major changes to the Architectural Design Guidelines can be found on pages 8, 9 & 10 and include several items. Tree removal guidelines were added. Also, Carport – Unit 3 Phase 1 Only was added. This section defines the size, use and construction of carports in Unit 3 Phase 1.
The other changes affect decks. The previous guidelines allowed a deck to have either a glass or screen enclosure. The current updated guidelines allow only a screened deck.
The board recently discovered that some glassed decks have been turned into livable square footage in Unit 3 Phase II, known as Mountain Lodges. This conflicts with the CC&R's and is not permitted.
It was the board's desire to allow residents to use glass to turn a deck into a more comfortable place to spend time in cooler weather. However, it was never the intent to have decks become a part of the livable square footage of the residence. Doing this completely changes the look and feel envisioned for the Village.
If you plan to modify your property in any manner that affects the exterior, please familiarize yourself with the CC&R's for your particular property as well as the Architectural Design Guidelines. Both can be found on the Village website at wmvv.org.