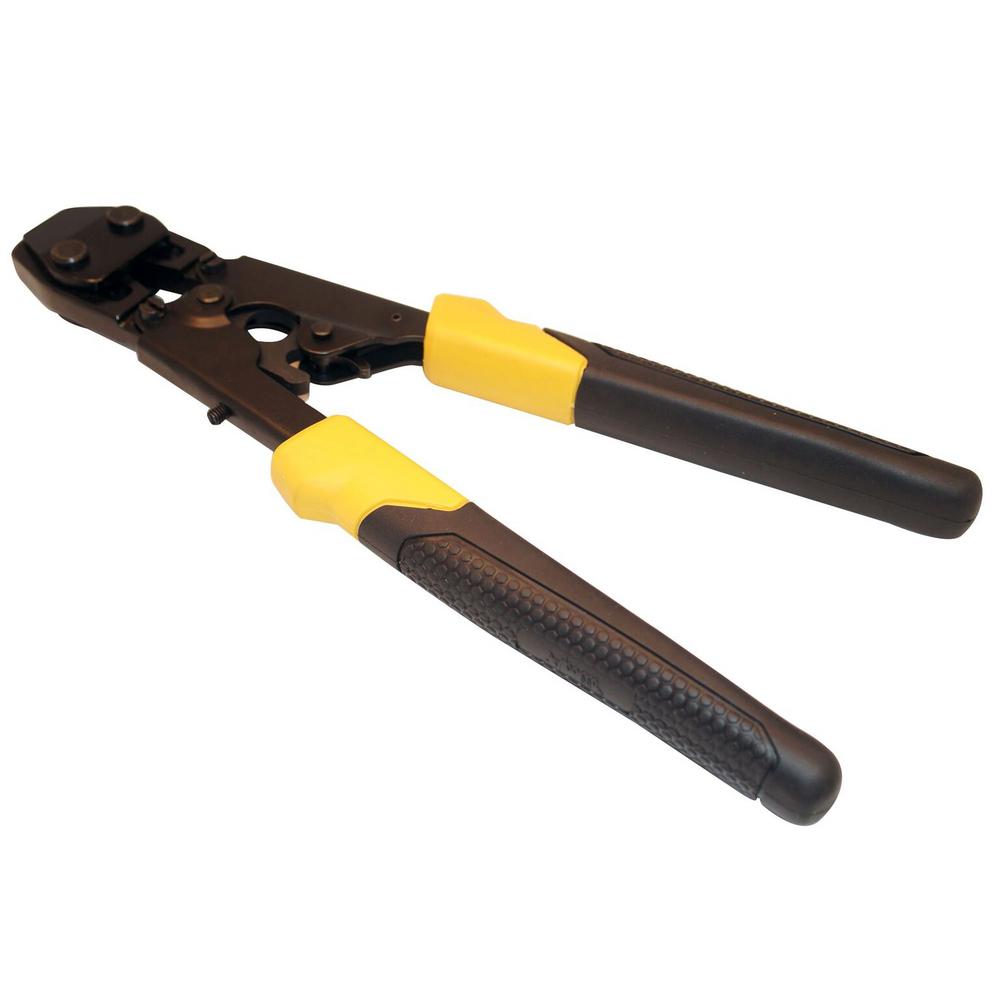 The Advisory Committee proposal to purchase a clamping tool for homeowner use is now being implemented. A clamping tool was purchased and installed in a locked case.
All of the shut-off valves in the Village are connected from the water supply line in the street to individual shut-off valves via a flexible water line.  These valves have a life and could fail when you least expect it.
If you need to turn off the water to repair your shut-off valve you will need to have a clamping tool to close off the line. Most plumbers can repair the valve but do not have a clamping tool.
The tool is located near the club house. It is available for use by contacting any Advisory Committee member or HOAMCO for the key to unlock the case. The sign out sheet is inside the case.
This is a valuable maintenance tool. Please return it when your repair is completed so that others may take advantage of it.
The current key holders are:
Mike Palma – 760-533-5300 – Lodges Lot #49 – mikejpalma@gmail.com
Ray Hedlund – 925-890-5613 – rhedlund2@cox.net
Donna Holick – donna.holick@gmail.com
Frankie Coulter – Frankie.Coulter@gmail.com
Wally Simons – wlsimons@reagan.com
Bob McFaden
HOAMCO – 928.537-1067