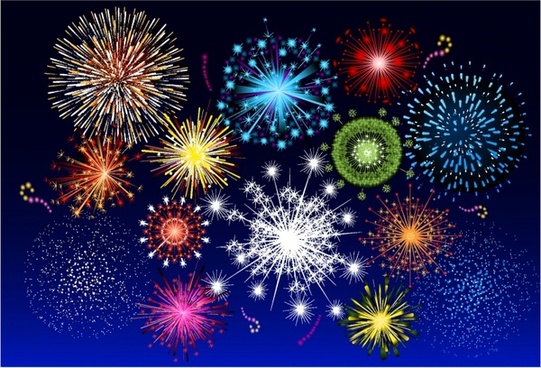 With the July 4th weekend fast approaching, a reminder to remain vigilant seems appropriate. At least one Village resident has tested positive for Covid-19. This person is quarantined. This is a wake-up call that no one is immune from the virus even in the bubble of the Village.
According to the Centers for Disease Control the best ways to protect against Covid-19 is:
Frequent washing of hands
Avoiding close contact
Covering mouth and nose with a cloth face cover when around others
Covering coughs and sneezes
Cleaning and disinfecting
If you plan to celebrate the holiday with friends, please consider doing it outdoors and maintaining proper social distancing. There are tips on the internet regarding safely entertaining during this health crisis. You are encouraged to Google them for the safety of your guests.
As a reminder, masks are now required in the laundry. Your cooperation is greatly appreciated.