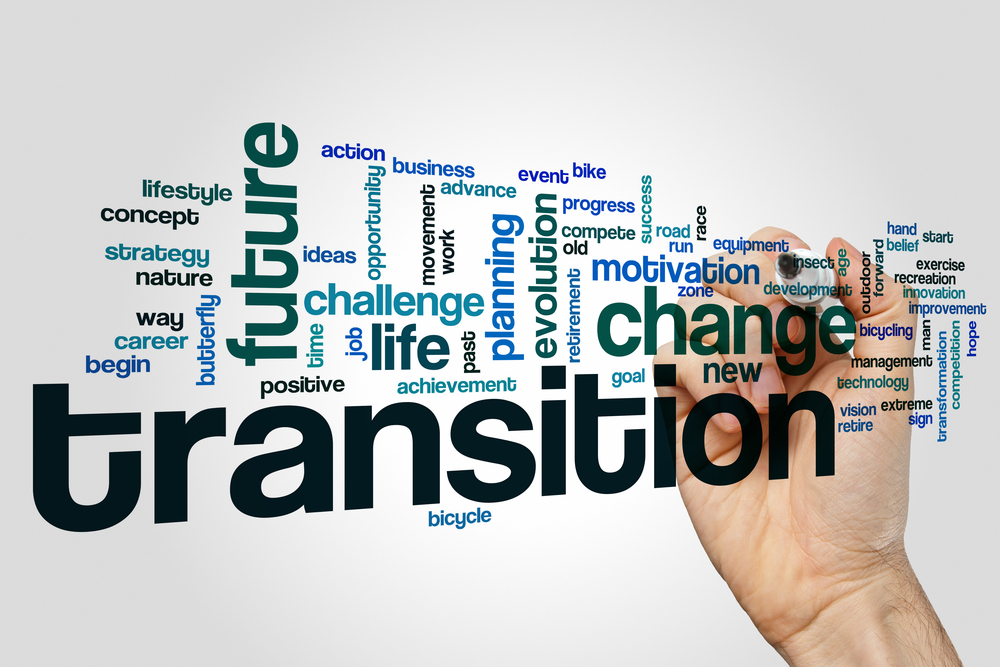 Contributed by Don Murray (Transition Committee) and Sherry Watson (HOAMCO)
Three of the duties and responsibilities of the Transition Committee during the Transition process are to:
Inspect Association common areas for defective conditions.
Obtain a list of contractors and "as-built" plans for Common Area structures and improvements.
Retain experts as needed.