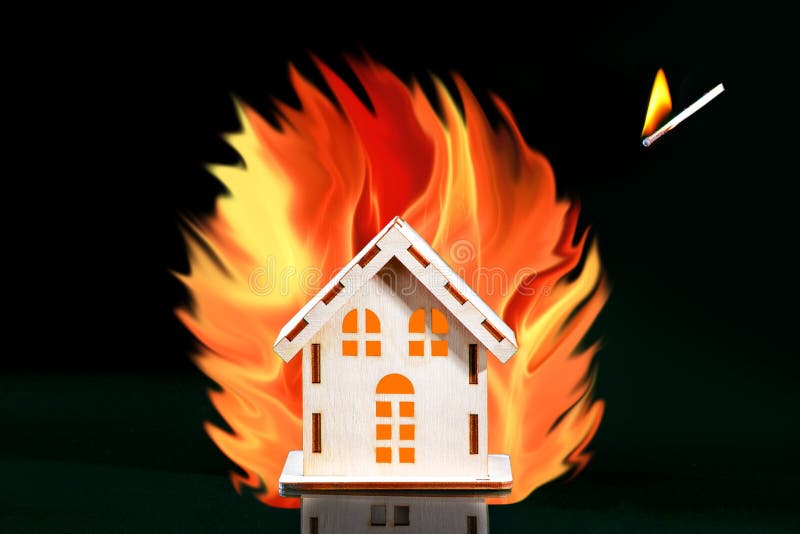 Fire season has promised to be fierce in the White Mountains this year. Property insurers are an odd bunch. For some reason, they don't like to issue new policies or make changes to existing policies while a fire is raging in the area of the subject property. If you are satisfied with your current coverage and believe it is sufficient there is nothing you need to do.
If your insurance policy is set to renew shortly or if you have decided to make changes, it would be wise to contact your insurance carrier sooner rather than later to discuss any modifications you might like to make. In the event of a forest fire, insurance underwriters use a large radius to make decisions as to whether they will insure a property or alter current coverage.
Protect your home and possessions with the proper amount of insurance. Protect yourselves by becoming familiar with the Risk Awareness Committee's Fire Safety Plan. Their guidelines are forthcoming. We will be posting events and links on this blog.
Stay safe out there.