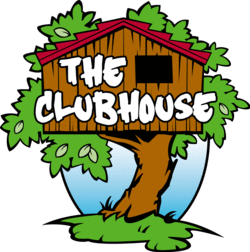 Residents have understandably expressed frustration over the continued closure of the clubhouse. The board had hoped that the requirements mandated by Governor Ducey would be loosened and it could be opened for use by now. However, the requirements are still in place.
The mandate requires an attendant on duty during open hours. Some of the attendant's duties would include verifying that anyone entering had signed a waiver, making certain social distancing and mask wearing is taking place and cleaning and sanitizing after each person leaves or moves somewhere else in the building. The Association is not an employer so cannot do this. Inquiries were made to service providers. However, no one is able to do this for the Association.
A credit was issued to each account for the loss of the use of the clubhouse. However, we learned after the fact that homeowner's associations are not allowed by law to give such credits. Homeowner associations fall under different laws than gyms, spas and other businesses that collect dues. What is done is done but another credit cannot be issued. Adjustments to reflect lower (or higher) expenses will be a natural byproduct of the Association's budgeting process for the following year's dues.
Please try to understand the best interests of the Board are served by working in the best interests of the homeowners. That's what we're trying to do. We all look forward to a resolution but will continue to follow Governor Ducey's orders. Stay safe.