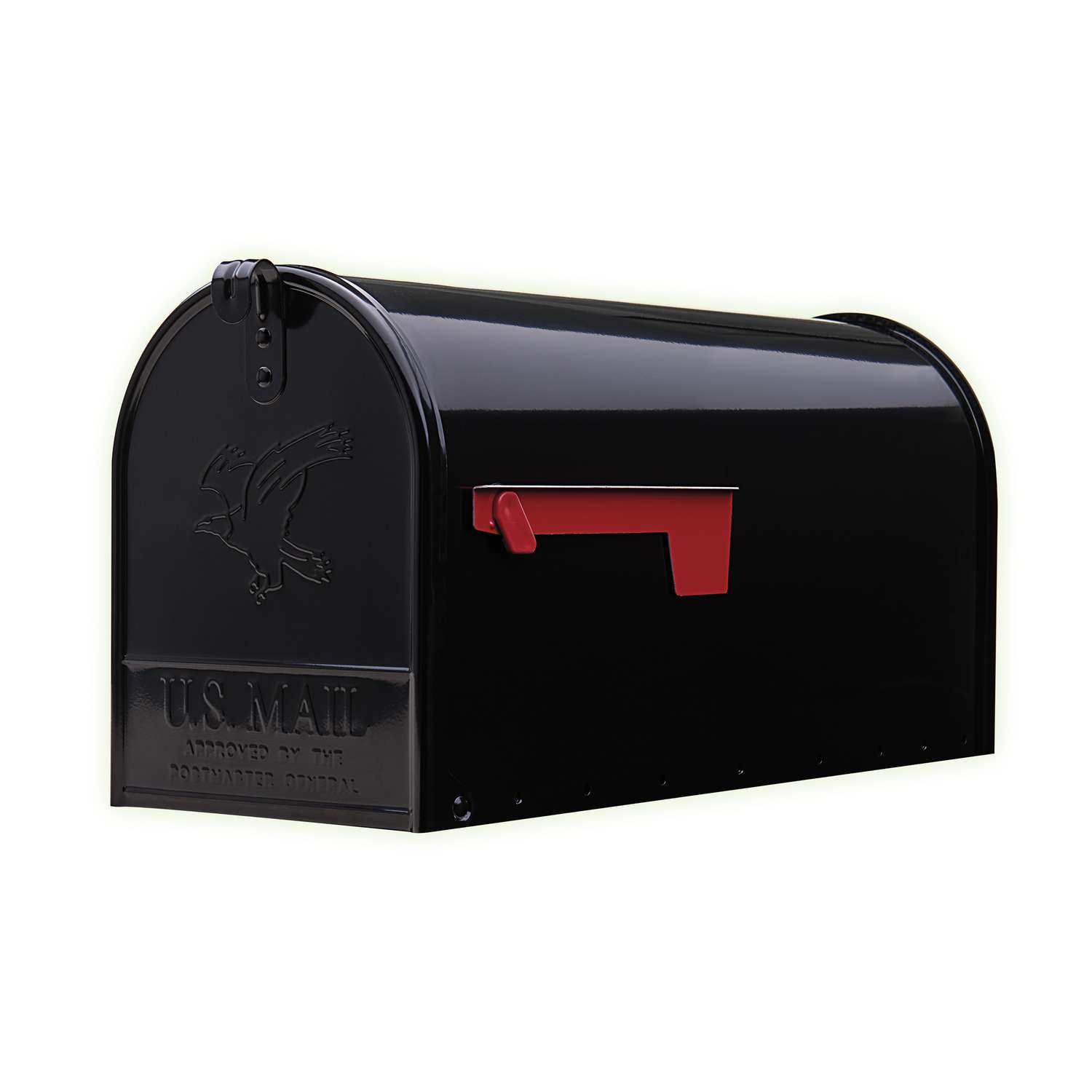 The mailboxes have become a source of frustration and understandably so. The post office used to change the locks for us but have made a decision not to do it anymore. It is unclear if this is a policy from above or if we have somehow fallen out of favor with our local office.  However, no matter the reason we have to take on the task.
Some locks are broken and falling out and as some are aware, the post office will not deliver to those boxes that cannot be secured. We have sent out several email pushes over the years asking homeowners not to drill out their lock when moving, yet it is still occurring.
Finding locks that will work with the boxes has been a problem. The company the boxes were purchased from has gone out of business. Many people have been working on finding the proper locks. No one has been successful so far.
I want you to know Sherry is working hard to locate what is needed to remedy the situation. I would ask for your patience but I'm not sure I would have much if I were in your shoes. In fact, Sherry is running out of patience. Whenever she thinks she has a solution, she finds out she has to start over again. She knows that screaming at post office employees won't buy her much either. We definitely don't want them going "postal" on her or her on them.
This is simply an update, not an excuse.