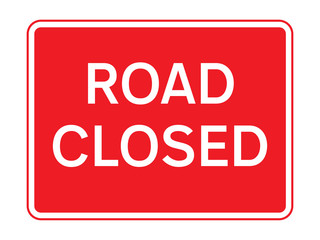 Dear Elizabeth Avenue Residents,
As has already been communicated, Seal Coating of the pavement in Vacation Village will be done on Thursday thru Saturday, June 4th thru the 6th.  A map showing the daily schedule was sent out via the Whispering Pines blog.
Please note that Elizabeth Avenue will be entirely closed on Thursday, June 4th from 6 am to 6:30 pm.   If you think you'll need to drive anywhere on that day, you'll need to get your car out before 6 am.  We know parking spots are limited, but there should be room along Vacation Village Drive, and the fire gate onto the dirt road at the end of Vacation Village Drive will be left open for parking also.  If you park on Vacation Village Drive, please retrieve your car promptly Thursday evening, as seal coating begins on Vacation Village drive at 6 am Friday.
Also note that during this time the one-way roads will need to be used for two-way traffic.
Thank you for your understanding.