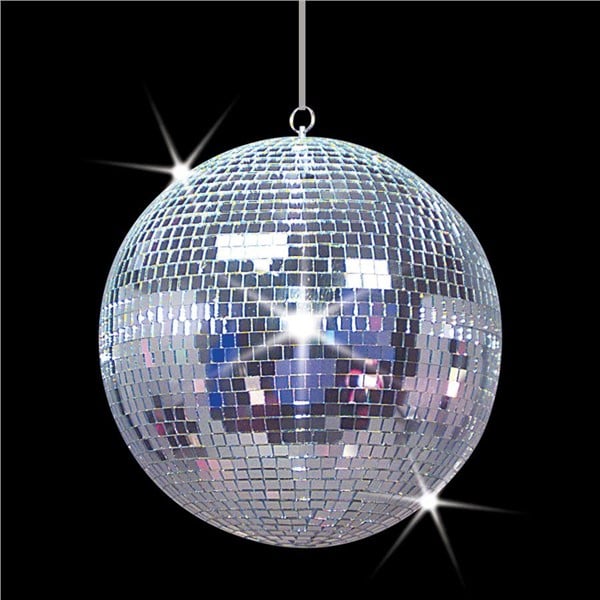 When the Bee Gees released this song in 1977, I was living in the White Mountains. Pinetop had a disco club and I remember dancing to this under a shiny silver ball. I was speaking to a couple of Village residents a few weeks ago about the plan for the clubhouse during the ongoing Covid-19 pandemic. One of them suggested that our activity this year would be to stay alive.
The Village common area consists of three areas; (1) outdoor areas, including the Festival area, bocce ball court, horse shoe pits and pavilion, (2) clubhouse and (3) laundry.
At this time the clubhouse cannot be opened for use because of the inability to meet State of Arizona and CDC guidelines for safe operation. The guidelines require an attendant on duty during open hours. The Association is not an employer so cannot do this. Inquiries were made to service providers. However, no one is able to do this for the Association. You are adults and are capable of policing yourselves but your government wants someone to do it for you. We will continue to monitor this situation and will open as soon as we can do so per the guidelines.
There will be a post later today regarding the outdoor areas. We will be posting signs in those areas as well. As Governor Ducey has said, get outdoors but continue to social distance while doing so.
The laundry will open on Wednesday May 27. There are logistical challenges that should be resolved by then. A post will announce the opening and the rules we will be playing by in order to keep the Association and its members legal and safe.
Your patience during these trying times is greatly appreciated.