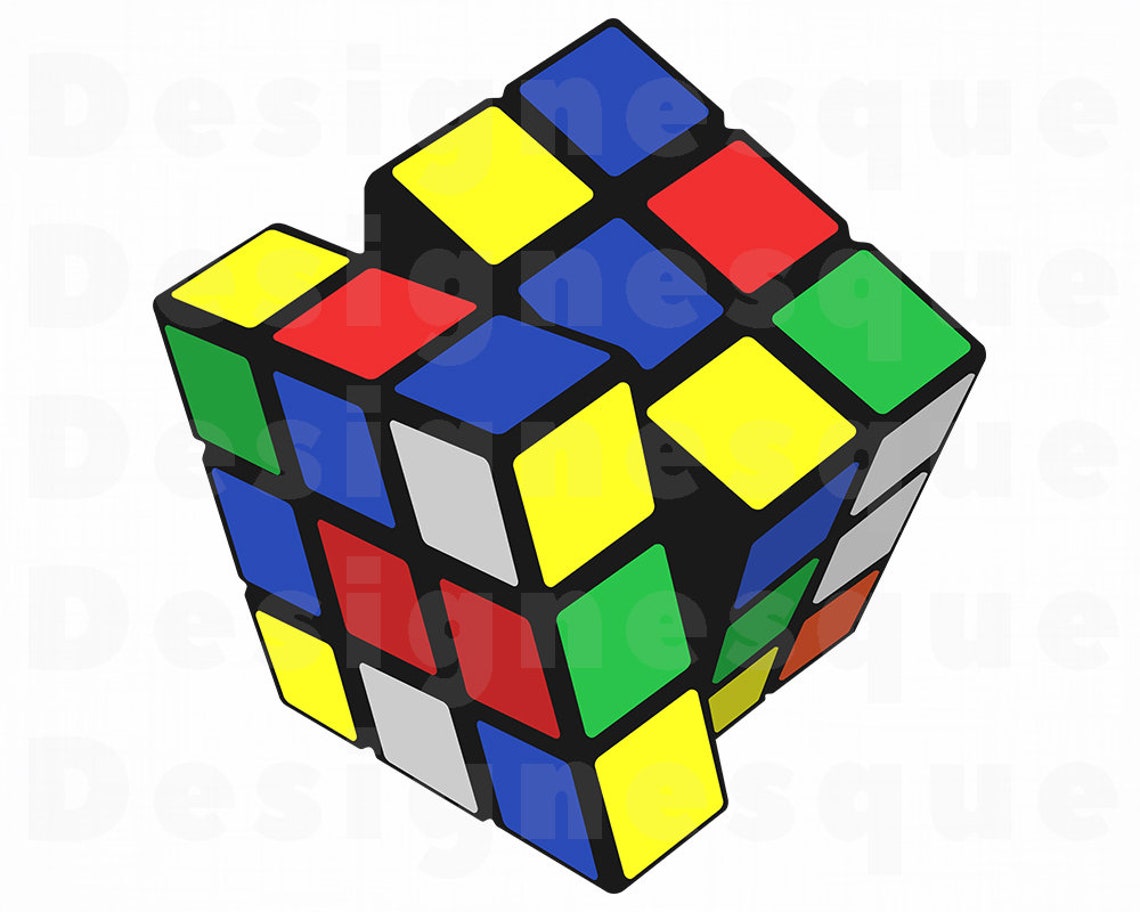 The clubhouse and laundry facilities remain closed because the members of the Property Owner's Association's Board of Directors are pompous buffoons who delight in exercising their unlimited powers to inflict pain and suffering on their peonish subjects. Misery is their middle name.
Surely, to any rational human being, such a statement flies past the town limits of reasonable, leaves moronic in the rearview mirror, and promptly arrives in the city of cracker factory crazy. No one would like to see the facilities open more than the Directors. Believe it or not, they too are happier when their lives are easier. Their lives are easier when your lives are easier. It's really pretty simple.
However, they also have responsibilities, legal, moral, and ethical. They are charged with the responsibility of acting in the best interests of the individual property owners. They don't pretend to have all the answers like some cockwombles who pontificate without forethought on what should and shouldn't be done. In the case of clubhouse access, the Directors chose to not presumptuously open it without seeking expert advice. They have reviewed CDC guidelines, directives from the State government and they sought the advice of legal counsel in their attempts to follow the path that will be in the best interests of all the property owners.
The advice of the attorney, i.e., your attorney (if you're a property owner) is that at this time, opening the clubhouse will expose the POA to extreme legal liability in the event of a Covid-19 transmission case that arguably could have been avoided had the clubhouse not been the vehicle for the transmission to occur. Your attorney further stated the POA's insurance would NOT cover your legal defense fees and most certainly would NOT pay the cost of any judgment rendered against the POA – a.k.a. you – for negligence in the matter.
One property owner who has asked to remain anonymous made an interesting suggestion. She said, "Why not estimate the cost of a legal judgment for our negligence and split it evenly between each property owner. If those who are most vocal are willing to put their individual shares into an escrow fund, then they be given limited access to the clubhouse. If, after vaccines are developed, tested, and proven, and the POA no longer hovers in the shadow of legal liability, those with money in escrow be refunded their deposits – assuming no intervening law suits have been filed for negligence."
Interesting concept. Let's assume a judgment of a couple million dollars is possible (we'll neglect legal fees) and there are on the order of 350 property owners, then the appropriate deposit will be roughly $5,700 per property owner. How many of the home grown epidemiology experts do you think will be willing to pony-up $5,700 to play a game of gin-rummy?
I'm not really throwing this out as a sane suggestion any more than I'm accepting the moniker of "elitist" because we're trying to keep the interests of all property owners in the forefront. All we can do is do our best. We're not contagious disease experts and until now didn't know we had so many of them living in The Village. All we can do is seek out the advice and counsel of experts.
Many of the nattering nabobs of negativity that cry the loudest about our malevolent and ill-intentioned motives don't know us personally. They don't know our politics, our belief systems, our financial statuses, our likes, loves, or diversions. Although they're quick to answer questions that haven't been asked, we'll continue to do our best to act in the best interests of the property owners – all of them, not just a vocal few. Our Board is your board. Our attorney is your attorney. Our peace of mind is your peace of mind. And your happiness is our happiness. Pax vobiscum.