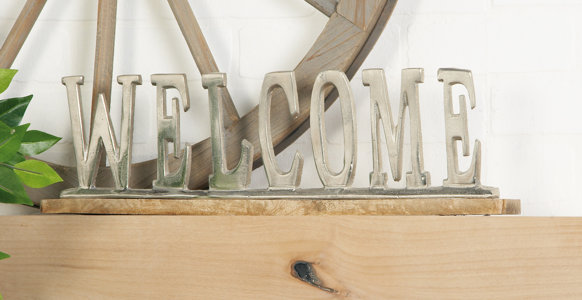 The developer is working diligently to get the remaining twenty-one lots sold. Some have been selected for park models as a way to enhance marketability. Other lots are being purchased by people who want to be very involved in selecting just what they want on the property.
As a reminder, Unit 3 Phase I was developed to have two adjacent lots share a carport (please refer to the blog of July 19, 2018). Perhaps you would like to purchase two of these lots and develop them. The park models could be used as rentals, sold as a money-making investment or a combination of both.
If you are interested, please contact Bridget Wood at the sales office. Her number is 928-367-1717 and she has the scoop on two lots and a shared carport.
That is one way to help. Additionally, please remember that current owners are the best ambassadors for the Village. A friendly hello and a willingness to answers questions when you're out and about will go a long way toward making potential owners feel welcome.
Recently, a couple had three lots in escrow. They had an appointment to meet someone at the lots to discuss and plan how to place their unit. A neighbor came out of his home and instead of greeting them and introducing himself, he told them they would have to find somewhere else to park. They were not blocking anyone's driveway. They were not going to be there for the day. This story does not have a happy ending. The buyers promptly moved their vehicle to the sales office and canceled the escrow. Think about that. There are currently twenty-one lots left to sell. Those three would have reduced that amount to eighteen with most of the summer left to sell additional lots.
It would be helpful to remember that you don't need to police potential buyers. Assuming we all have the same goal of getting the developer out of the business of selling lots and owners in the business of running the Association, cooperation is critical. Your help is greatly appreciated by both current owners and the developer.