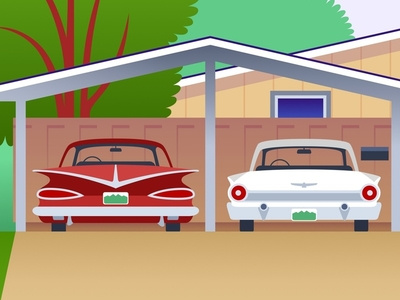 White Mountain Vacation Village is a Planned Unit Development (PUD) conceived by long-time White Mountain developer, Jim McCarty. For years Jim had a vision to do something to bring people to the White Mountains to vacation.  He felt that this would benefit the economy without destroying the allure that brought him here.  In the 1970's he acquired a large parcel of land south of Show Low.  His plan was to develop it as a family vacation destination.
After years of study and planning, White Mountain Vacation Village became a reality. Jim began construction of the five-phase project in 1995.  Unit One consists of an amphitheater, festival area, rodeo arena, and ponds.  The additional units consist of recreational vehicle and condominium lots with a clubhouse. The stated goal was to bring visitors to the White Mountains and to entertain them in such a manner that they would want to invest in the community or come back to visit. Originally Jim wanted to restrict the development to families with at least one child under the age of fifteen. Jim died in 2006 before his dream could be fully realized.
Jim wanted each unit to be unique. He wanted people to be able to have flexibility in choosing colors and designs and to a degree to be able to express their own sense of style. Unit 3 Phase I was developed to have two adjacent lots share a carport. His intent was to put the park models along with Arizona Rooms and carports on the property and sell them as completed units. His death delayed this part of his dream project.
Because of the challenges that go along with selling lots with these restrictions, the decision was made not to market these lots until a plan could be put in place to protect buyers and to make certain the carports would be built by both property owners.
There are fourteen lots still available in Unit 3 Phase 1. Four of those lots are outliers in that they cannot be combined with neighboring lots for a shared carport. Those have recently been placed on the market. When they are sold the remaining lots will be put on the market two at a time.
Mountain Retreat Realty Experts is working hard to sell lots and it is possible now to purchase a lot that requires a shared carport. If you have a couple of friends who want to escape the heat and live as close neighbors in the Village they can contact Bridget Wood at the sales office. Her number is 928-367-1717 and she has the scoop on two lots and a shared carport.