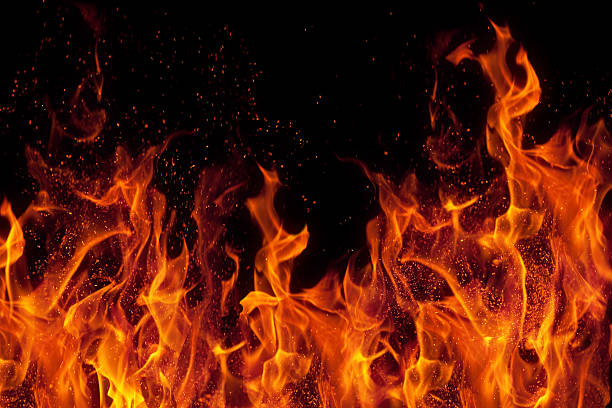 As you are well aware, there has been a pre-evacuation notice issued that includes the Village. If evacuation is ordered, leaving as quickly as possible is in your best interest. Sheltering in place puts lots of strain on firefighters and other safety personnel. Here are a few ways to stay up-to-date on the fire. Please do not call 911 to get updates. It is being overwhelmed with inquiries and needs to be kept free for a real emergency.
From a computer or smart phone:
www.311info.net    You can register for alerts on this site.
From a radio:
95.7 FM or 101.7 FM
From a television:
KTVK Channel 3
Please gather all medications, important personal papers and anything you can't live without. Have a plan for your pets. As an FYI, birds are highly susceptible to smoke.  If an evacuation is ordered, please make sure your neighbors are aware as well. If you are going to evacuate to the Phoenix area, you will need to go through Payson as Highway 60 is closed. Be safe!